Big Data Consulting Club member specialized in System Programming, Web design & Development, Programming (Java, Python, Visual Basic), Networking
Contacts
Email: su.win8188@gmail.com
Qualifications
2005- Matriculation Exam (Matriculation certificate)
2005-2009 – University of Medicine (Mandalay), Myanmar
2010- 2011 BTEC National Diploma in Software Engineering at College of North West London
2011-2012 Foundation Degree of Software Engineering at Middlesex University, London
2013-2014 ICT Essentials for Network Engineers and Windows Server Administration
2015-      Bachelor of Networking and Computing at James Cook University
Roles and Skills
Networking: Windows Server Administration 
Programming: CSS, HTML, Java, Python, Javascript, Visual Basic
Project Management and tools: Team foundation
Database: Microsoft Access, mySQL
Versioning: GitHub, bitBucket
Development Tools: Adobe Flash, Eclipse, Netbeans, PyCharm , Webstorm, PhpStorm, BlueJ
Projects:
Hotel Booking System (Sep 2011- March 2012)
Room booking software which is an assignment of BTEC Software Engineering 
Language Used: Java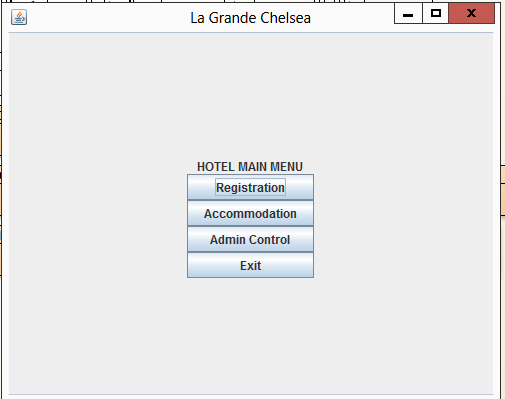 Burma Access Internet Café, Old Street, London (Nov 16th 2011- July 2013)
Setting up PCs and a network for the entire internet cafe
Maintain the network
I provide IT solution to the best fits of the needs
MAMACASS Restaurant Software
Restaurant employee and order management software
Language Used: Java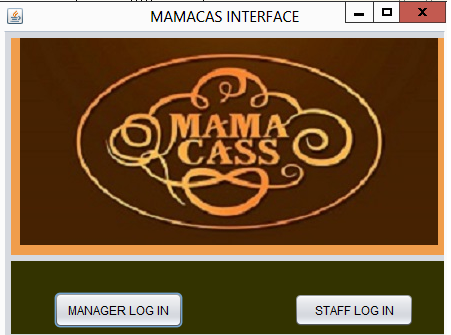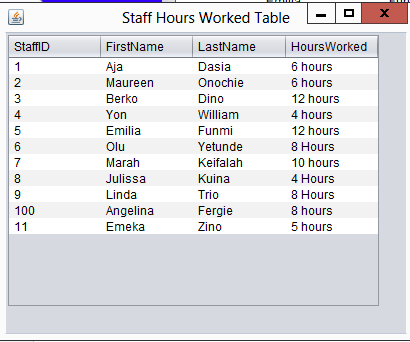 SGHub Website (Game)
E-commerce Game Website
Language used: PHP, Javascript, HTML5, CSS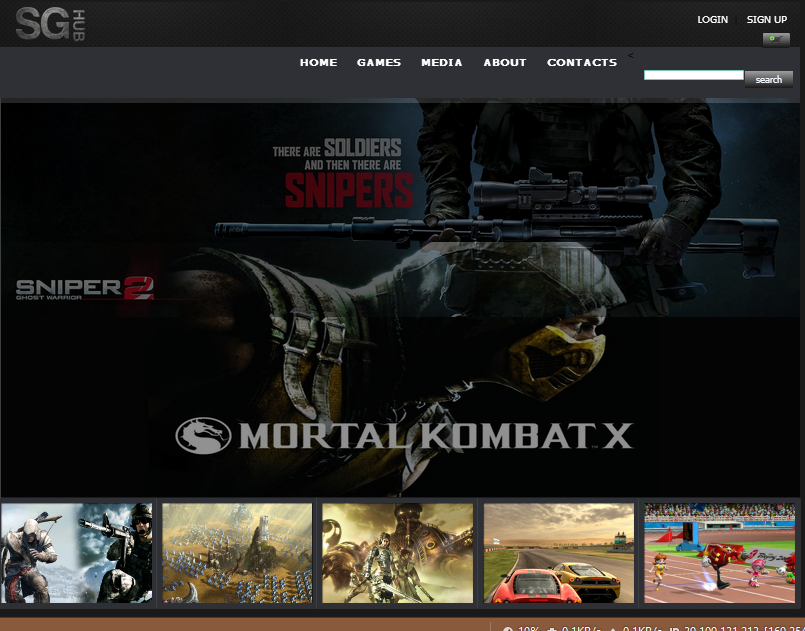 True/False Game (Jul 2015 - Oct 2015)
Java application which is similar to the minesweeper
Language used: Java
Golf Game (Mar 2015 - Jun 2015)
Python application
Language used: Python
Soft Skills
            Communication
Good communication skills with guests and clients, giving clear and concise instructions when ordering.
Ability to talk confidently to a wide variety of customers (peers, colleagues, guests, clients, managers and public).
Team working has involved different roles which developed negotiation and persuasive skills.
Ability to work under pressure and also flexible to adjust to any condition.
Having good English communication skills (Writing, Speaking, Reading and Listening)
.
Team Work
Successful coursework was dependent upon participation and motivation of syndicated project groups.
Experience of working within a team based culture involved compromise, commitment, planning, organization and time management.
Problem Solving
Able to remain calm, efficient and find solutions to customers' problems.
Able to identify complex behavior and break them into simple tasks
Computing
Proficient in the use of IT tools, java, Php, python, and visual basic.
Proficient in the use of Microsoft office, Google Drive and Docs.
Proficient in Web development.
Effectively be able to use IT facilities.
Effectively be able to retrieve information including the use of web sources.
Understanding legal aspects of Information Technology.
Capability to evaluate existing applications, data, hardware and other systems in order to recommend enhancements.
Able to support the design, development and modification of applications and programs.
Being well-disciplined to rely on established guidelines and instructions to perform daily job functions
Language Skills
English (Spoken/Written)
Myanmar (Native)