ANTIOXIDANTS AND THEIR TYPES
Antioxidants are defined as "The substance that delays, prevents or removes oxidative damage to a target molecule".In the same year  defined antioxidants as "substance that directly scavenges ROS (Reactive Oxygen Species) or indirectly acts as inhibitor of ROS production". Compounds which have the ability, after scavenging the radical, to form a new radical that is stable through intramolecular hydrogen bonding on further oxidation are called as antioxidants.
"Antioxidants" are substances that neutralize the actions of free radicals.  Every cell in nature is endowed naturally with several protective mechanisms against any harmful effects of free radicals: superoxide dismutase (SOD), glutathione reductase, glutathione peroxidases are the enzymatic antioxidants. Tocopherol (vitamin E) is an essential nutrient which acts as a chain- breaking antioxidant preventing the propagation of free radical reactions in all cell membranes in the human body. Ascorbic acid (vitamin C) is also an antioxidant which protects against free radicals. Carotenoids, flavonoids and polyphenols, α-lipoic acid, glutathione etc are the other non-enzymatic antioxidants. These antioxidants plays diverse physiological role in body by inhibiting the process of oxidation, even at relatively small concentration.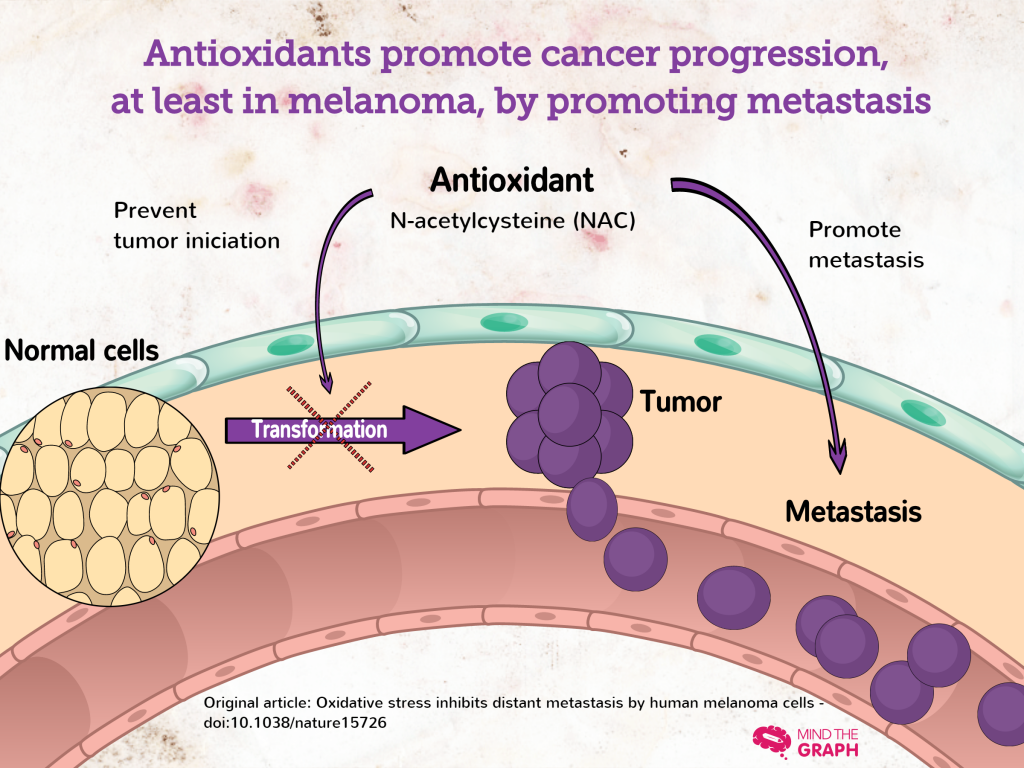 MAJOR ANTIOXIDANTS & THEIR SOURCES
There are various food items contains antioxidants-
Vitamin C - Fruits and vegetables, eg. Oranges, guava, amla, pineapple, tomatoes, spinach, carrots.
Vitamin E - Vegetable oils eg, soybean, corn, and safflower and vegetable oil products eg, margarine, whole grains, wheat germ, nuts and seeds, and green, leafy vegetables.
Carotene - Yellow-orange fruits (eg, cantaloupe) and vegetables (eg, carrots) and green, leafy vegetables.
Polyphenolic antioxidants - Tea, coffee, soy, fruit, olive oil, chocolate, cinnamon, oregano and red wine.