Welcome to Docentron Maze Game Theme Tutorial
In this tutorial, we will illustrate how to design a new game theme. Each game themes has various game assets such as background images, character sprites, and sound files. We change each game assets with a new file to fully customize the the look of the game.
This tutorial is divided into several chapters to guide you step by step towards completing the game theme design projects.
Here are some examples of completed game themes.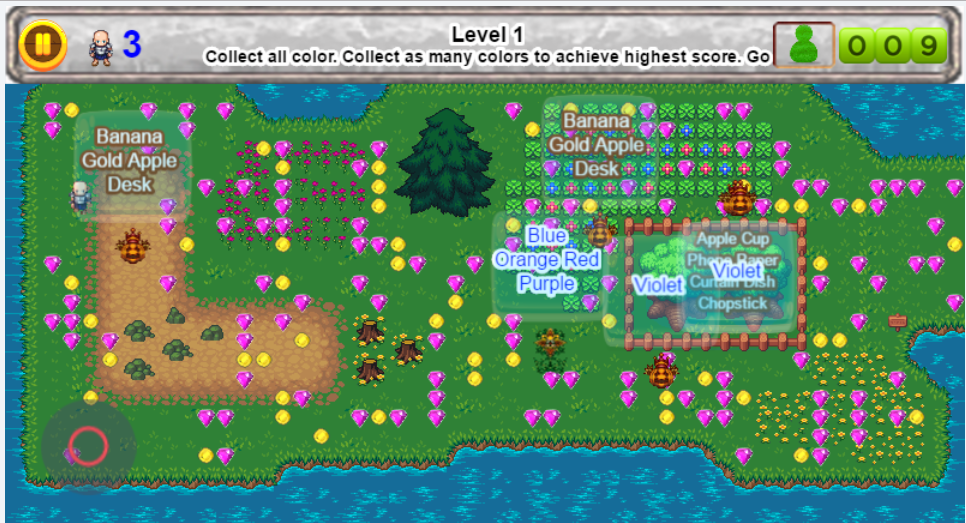 All the tools that are required for the tutorials are available here.