In this Journey, we will be learning how to create new themes for a game with a single theme using pre-existing and free assets found online. We will be using the Dragon Knight game to practice theme creation.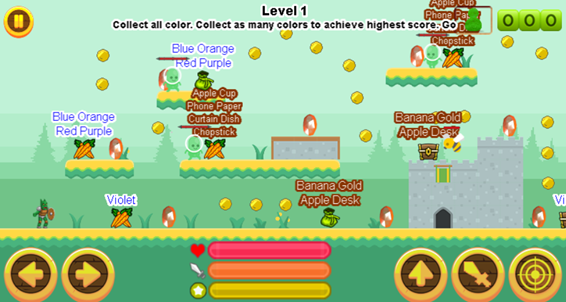 Please ensure that you have access to Photoshop before beginning this journey.
Follow the instructions below to prepare the project files required for this Journey.
Before starting this chapter
Please download: