This is a collection of Hidden Faces games.
KOPOLAND teachers have carefully prepared picture card learning contents for preschool students. The picture card contents will be playing using Hidden Faces game activity.
The activities show a partial view of an object and ask students guess what it is and reveal it later.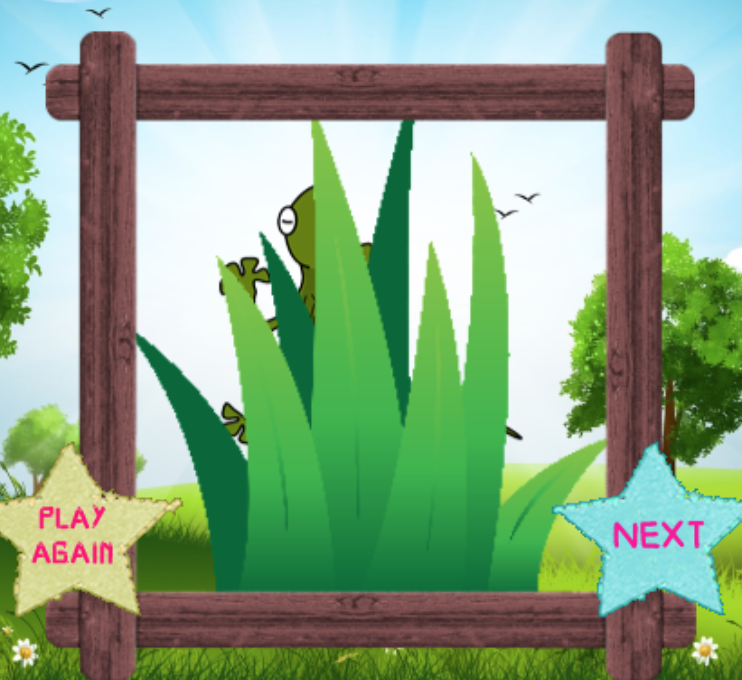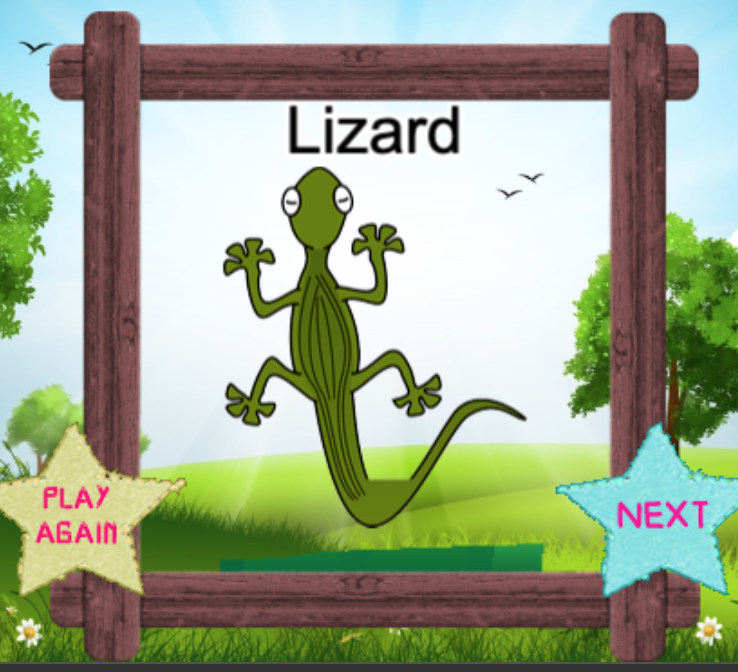 To use these game activities in class, browse through the game chapters to find a suitable content. You can also make your own hidden faces game content for your classes.
We also provide content design and game activity level design for schools at very affordable fees. Please contact docentron for content design services.
WhatsApp (Singapore, Korea):  +65 9424 3922 
WhatsApp (Indonesia): +62 815 7403 2210
WeChat (China): snowbaby1992  (Emily Shuting (李姝葶)