KOPOLAND teachers have carefully prepared object identification contents for preschool students. The picture card contents will be playing using Can you Find It game activity.
The activities show a hint text and a set of pictures. Student must quickly identify the object that matches with the text and sound.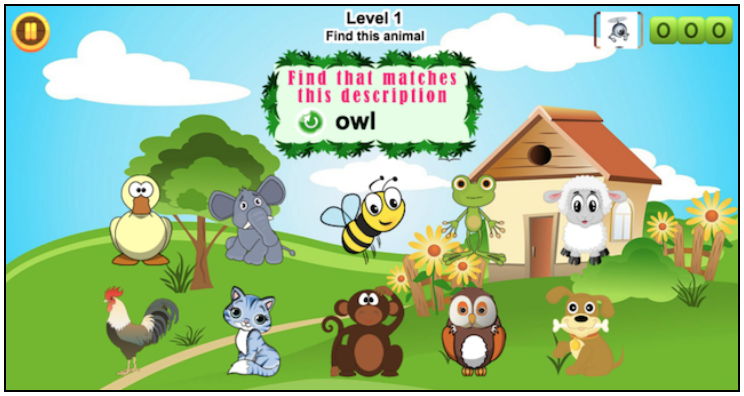 Learn the names of animals, fruits, letters and the activity associated with them.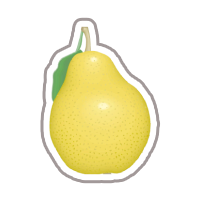 Teachers will help you along to play and learn the names of animals and letters!
How to play the game:
Read the hint
Say the hint aloud
After that, find the matching object
To use these game activities in class, browse through the game chapters to find a suitable content. You can also make your own Can you Find it Games for your classes.
We also provide content design and game activity level design for schools at very affordable fees. Please contact docentron for content design services.
WhatsApp (Singapore, Korea):  +65 9424 3922 
WhatsApp (Indonesia): +62 815 7403 2210
WeChat (China): snowbaby1992  (Emily Shuting (李姝葶)